TBL web desk
Canadian province Alberta has withdrew its support for a bid to host the 2030 Commonwealth Games due to rising costs.
The announcement came weeks after Australian state Victoria pulled out of hosting the 2026 Games due to budget blowouts, while Hamilton, Ontario, which hosted the inaugural Games in 1930, suspended its bid earlier this year.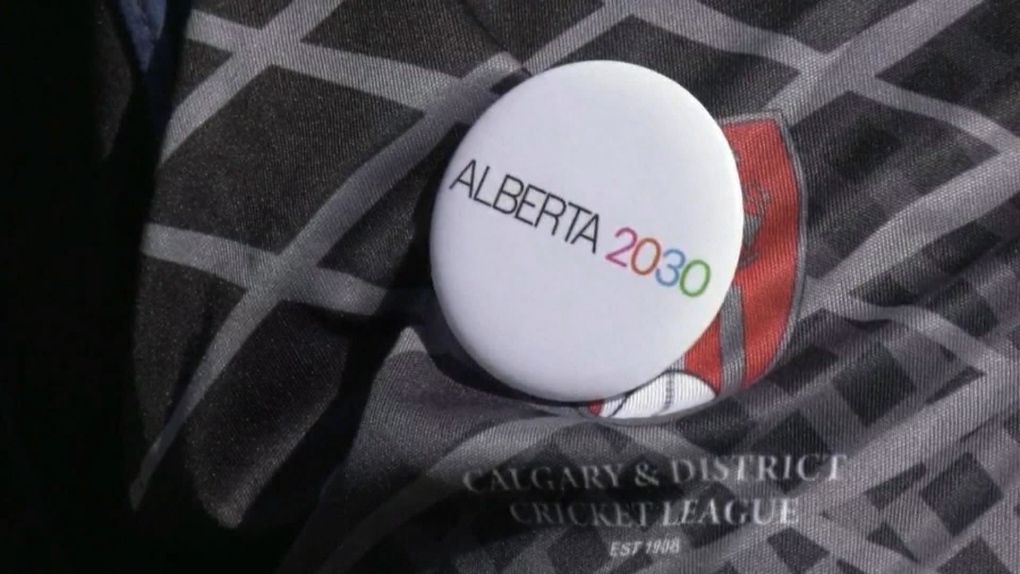 Tourism and Sport Minister of Alberta Joseph Schow said the bill was estimated at C$2.7bn (£1.5bn; $2bn) – a burden "too high for the province to bear".
"The strongest reason (for the withdrawals) by far is financial. The expense to host a Commonwealth Games in any country is significant," Cary Kaplan, president of Canadian marketing firm Cosmos Sports & Entertainment, told Reuters.
"Emerging from COVID … supporting these events, regionally or nationally, is harder than ever financially, which is a shame.